lawsuit
Paragard
Treats
Non-Hormonal Birth Control Device
Side Effects
Paragard users have claimed that the device breaks during removal and becomes embedded in pelvic organs.
Paragard was introduced by Teva Pharmaceuticals and was cleared by the U.S. Food and Drug Administration in 1984. In 2017 it was sold to CooperSurgical for $1.1 billion. Since its introduction, Paragard has been marketed to young women as a non-hormonal solution to birth control. 
By utilizing a copper wire, Paragard claims to create an environment that cannot allow a pregnancy to occur. In addition to being non-hormonal, this device is immediately effective and lasts for 10 years. Unfortunately, all of these benefits are undercut by the painful, discomforting, and sometimes life-threatening side effects real women have suffered while implanted with Paragard.
All of the firms we have worked with are based on contingency, and you'll pay no fees unless a settlement is reached on your behalf.
Side Effects & Complications
Some of the common side effects warned by the label include:
Cramps and severe menstrual pain
Heavy bleeding during the first two to three months after insertion
Anemia (low red blood cell count)
Heavier, longer and/or more painful periods
In addition to these side effects, Paragard has been linked to serious, life-threatening conditions:
Life-threatening infection and septic abortion
Pelvic inflammatory disease
Infection or inflammation of the uterine lining (endometritis)
Attachment to the uterine wall, or embedment, which may require surgical removal 
Perforation or puncturing the wall of the uterus or cervix
Breakage of the device requiring follow-up surgeries
Adverse reactions after placement or removal, such as dizziness, slowed heart rate or seizures
These injuries can dramatically affect the life of the implanted patient and may not have been explained when they were first implanted.
Legal actions
Paragard lawsuits have been filed in over 36 federal court districts. In January 2021, lawsuits from 31 federal districts were consolidated into a multidistrict litigation in Georgia under U.S. District Judge Leigh Martin May.  
As litigation continues to unfold and more patients join the litigation, settlements and verdicts will begin to give patients, attorneys, and CooperSurgical a better idea of the true scale of the injuries that have been inflicted on patients.
The Next Steps
Fill out a free case review
Our support team will follow up
If eligible, sign a contingency agreement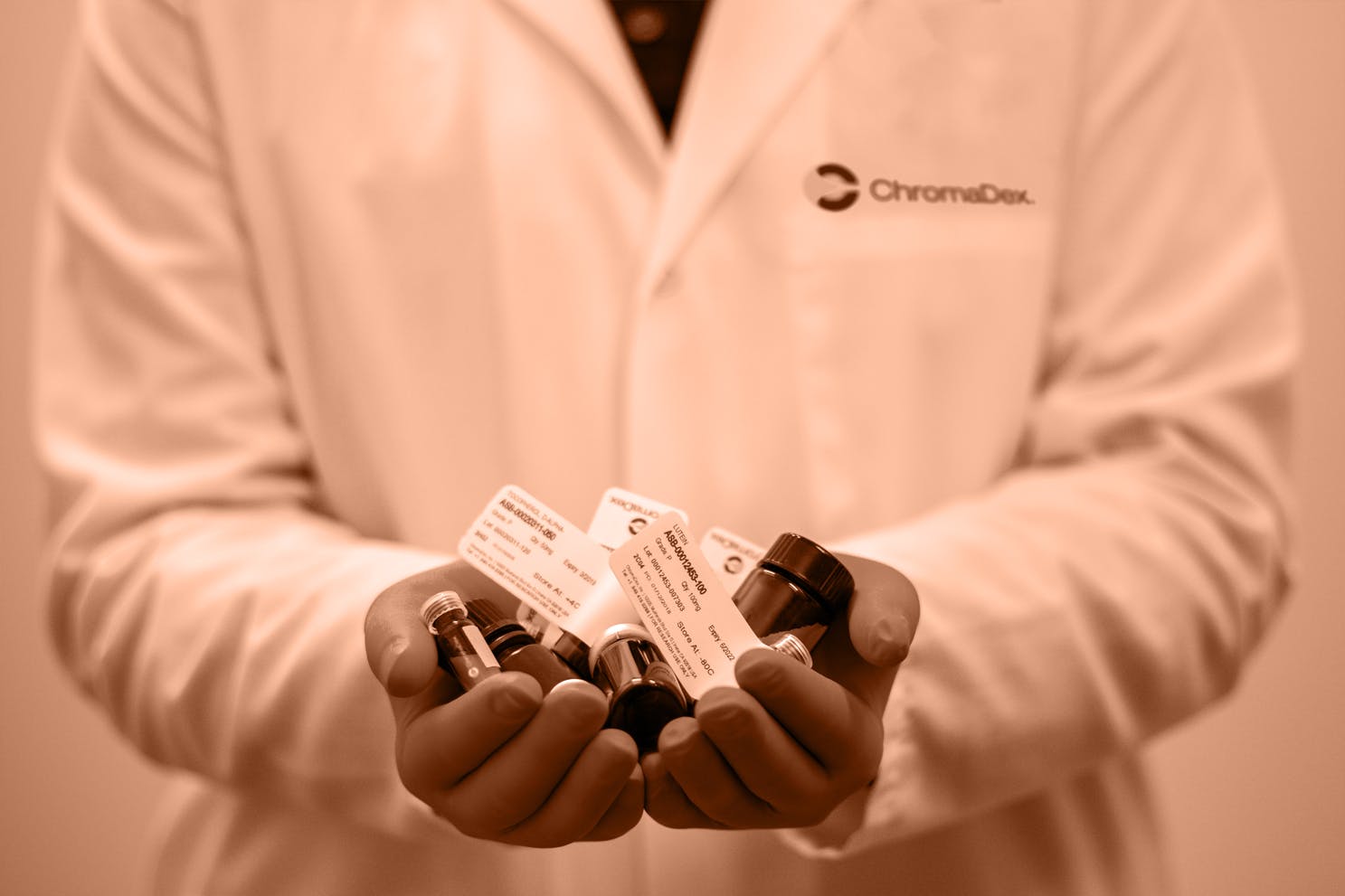 What to Expect
Patients who have suffered from a dangerous product can be overwhelmed by the possibilities a lawsuit may bring. After seeking legal counsel patients can expect to be interviewed in the weeks following their submission where their case is reviewed by an expert.
If the case fits the firm's criteria, the case can be accepted and the long road to recovery can begin. During the periods of discovery and pretrial motions, the patient may be consulted to provide their testimony or not consulted at all. Following these events, the patient will likely not need to contribute to the case unless it is to weigh in on whether to accept a settlement.  
The firms that MedTruth partners with will not require an up-front fee, but will instead work on contingency, only taking payment from the verdict or settlement that is won or taking nothing at all. While these cases may last years, patients are advised not to sign with other firms as the ongoing case is still being handled by their current law firm. Patients unsure about the status of their case can call their firm for updates periodically. For this reason, it is suggested that after having their case taken, patients should record the information about their case and firm in a safe place.
How We Can Help
While MedTruth is not funded or operated by law firms, as an advocacy resource we are not neutral either: we will seek to inform patients about the legal actions taken against negligent corporations and to lead patients seeking justice to those who can provide it. While awareness of side effects and harmful products is the first step, MedTruth stands firmly with the idea that every wronged patient deserves their day in court.
Putting that ideal into action, MedTruth has forged connections with top law firms in order to put harmed patients on the path to justice. These firms do not influence MedTruth's editorial direction; rather, they are one of a myriad of tools that allows MedTruth to realize its mission through concrete actions. MedTruth strives to be the intersection of patient advocacy, news information and legal action. These three pillars are delicately balanced to ensure that all interests are represented.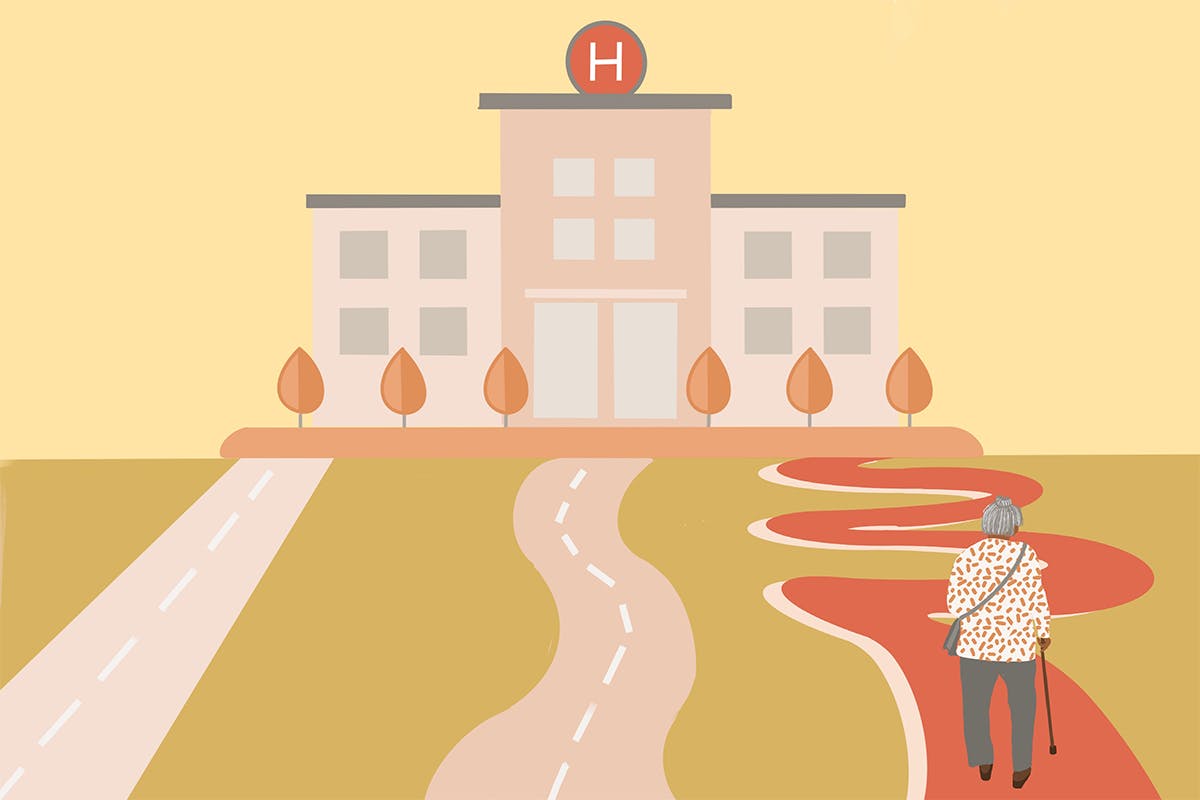 Ready To Get Started?
Contact us today
Receive Paragard updates as they happen