lawsuit
Elmiron
Side Effects
Long-term users of Elmiron have suffered a variety of side effects including a type of retina damage that could lead to permanent blindness if left untreated.
All of the firms we have worked with are based on contingency, and you'll pay no fees unless a settlement is reached on your behalf.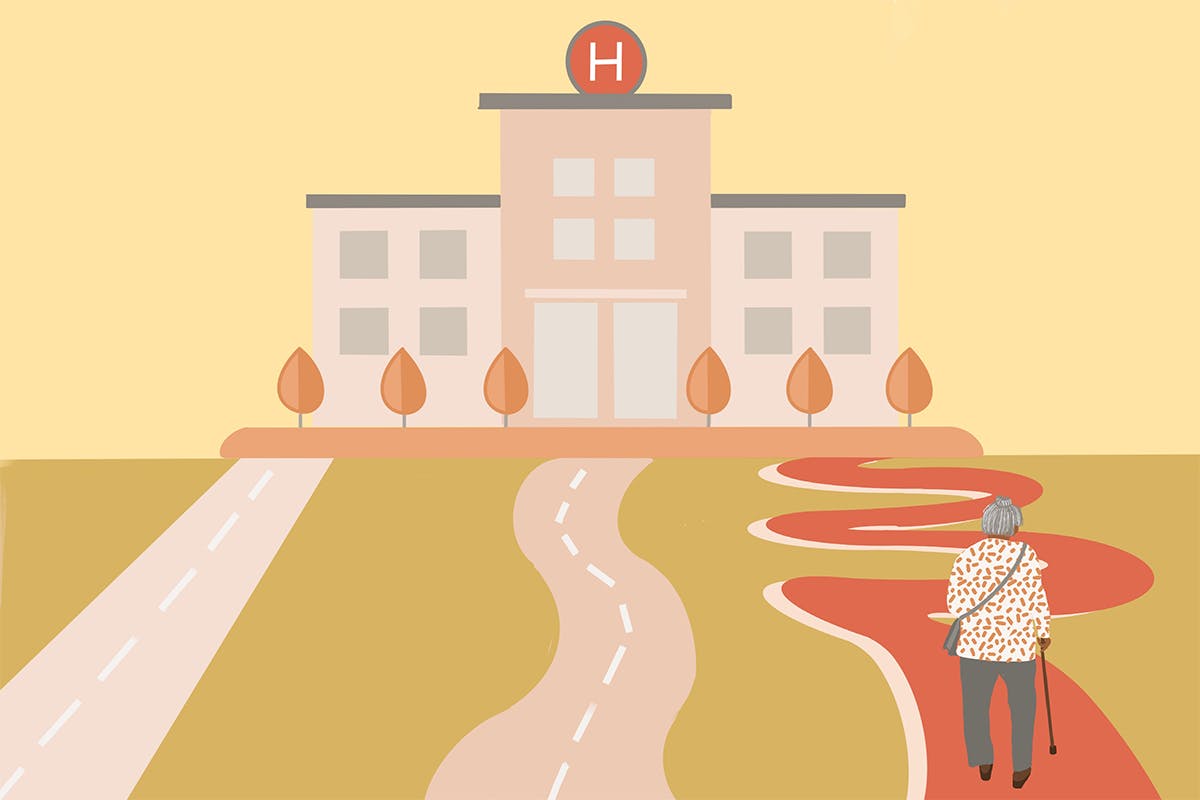 Ready To Get Started?
Contact us today
Receive Elmiron updates as they happen