About the Esketamine Spravato Study
The phase III, double-blind study addressed the efficacy and safety of Spravato and was conducted on 197 patients at 39 outpatient referral centers. Patients, who were "adults with moderate to severe non-psychotic depression and a history of nonresponse to at least two antidepressants," were randomly assigned to treatment of either Spravato and an oral antidepressant or a placebo nasal spray and oral antidepressant. Throughout the 28-day trial, patients were evaluated for symptoms of depression and anxiety from baseline.
The results show that patients given esketamine nasal spray improved significantly over patients taking the placebo. What's more, the drug proved fast-acting as patients saw improvement in symptoms in as little as 24 hours after the first dose.
For those living with treatment-resistant depression, this is incredible news. However, some doctors warn that, while the possibilities are exciting, there's been minimal testing and we're still in uncharted waters. Stanford University School of Medicine's Dr. Alan Schatzberg, who wrote the study's accompanying commentary, predicts the drug will be helpful to some patients, but there are still questions to be answered.
"Do we really know the optimal way of using the drug?" Schatzberg writes in the study commentary.
"Are there people that might show some sort of reactions on discontinuation who can't get off the drug? We don't know that. Time will tell."
The High Cost of Spravato
Kate Venter, now 34 years old, has struggled with treatment-resistant depression and suicidal ideations since the age of 13. Between the ages of 19 and 27, Venter participated in counseling, underwent two hospitalizations, and was prescribed, over the course of that period, 40 different medications in hopes of overcoming the condition. At 27, after experiencing serious side effects and no relief from her major depression, she decided to seek out a new psychiatrist. She now takes four medications to treat her generalized anxiety, ADD and insomnia. While the combination has helped, she feels the majority of the drugs have stopped working for her.
"There's nothing left to try," Venter said. "Me and my psychiatrist are afraid to switch anything up since this combination has kept me most functional and least suicidal."
Realistically, Venter is the perfect candidate for a drug like Spravato. She even underwent a DNA analysis that predicted ketamine as the most successful treatment for her depression. However, the reality is that Venter, and many patients like her, can't gain access to the drug because she can't afford it.
Spravato ranges from $4,720 to $6,785 for the first month of treatment, and $2,360 to $3,540 after that, according to the Institute for Clinical and Economic Review's assessment of the drug. When it comes to cost-effectiveness, ICER criticized the drug as overpriced.
"My questions would go to Johnson & Johnson," Venter says. "This drug was made for people in my situation — our suicide risk is through the roof. I want this drug to be available because people will die without it. (They're) keeping this drug out of the hands of people who are at risk of dying by their own hand, and money is in the way."
Does Spravato Really Work?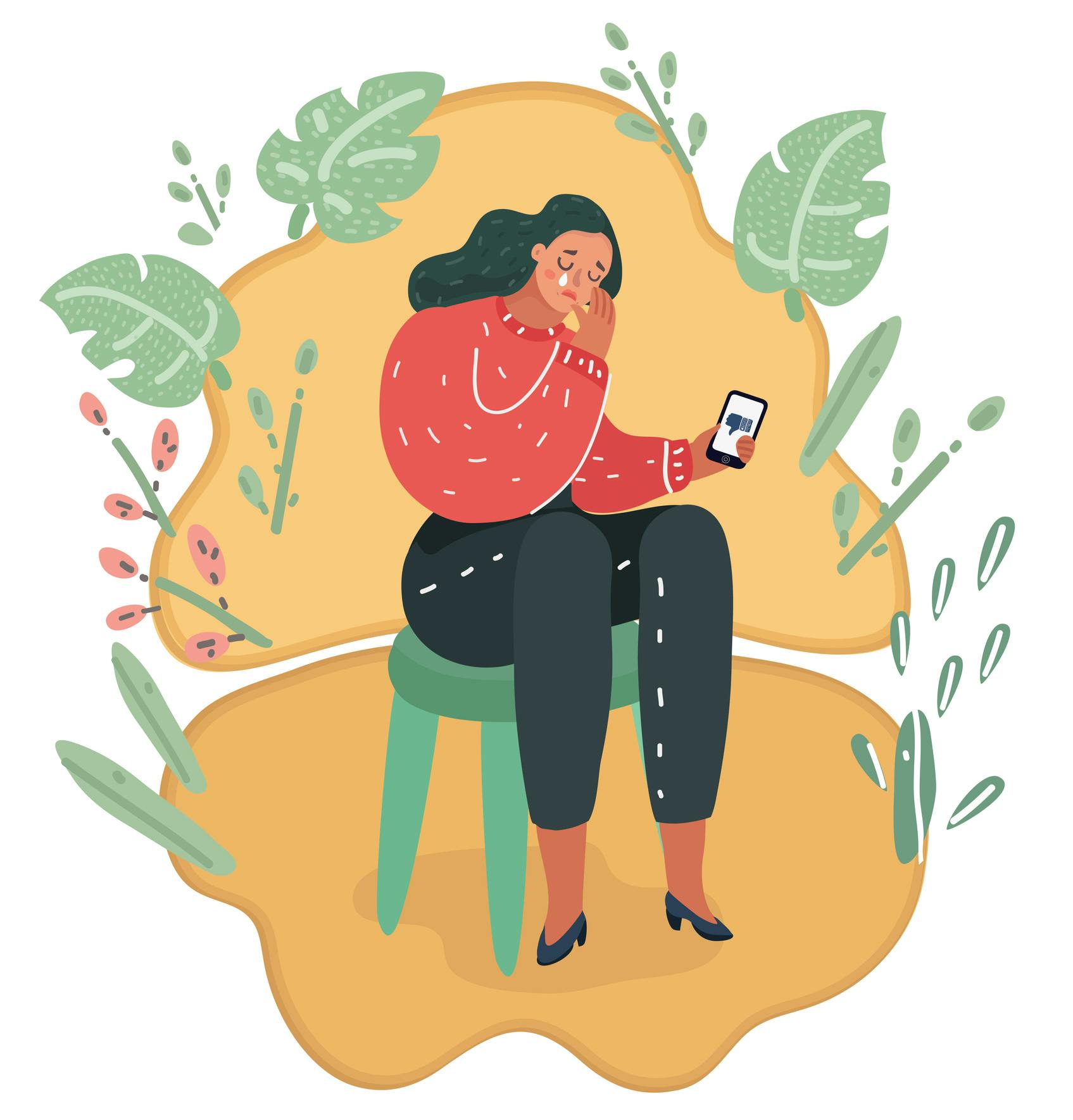 Money blocks the path for Charles Lawrence, as well. Lawrence developed schizoaffective disorder as a young man, which he believes is a result of extended exposure to Accutane, a popular acne treatment. For more than a decade he battled the darkest days of his condition with antipsychotics, antidepressants, hospitalizations, holistic therapies, herbal medicines and more. It wasn't until 2019, when he pursued treatment with Spravato, that he experienced unprecedented relief.
"It saved my life," Lawrence says.
Lawrence contacted Janssen directly after a friend saw esketamine on the news. The manufacturer helped him navigate seeking treatment, and his primary care physician then directed him to a psychiatrist who was cleared to administer it. After a month of communication between his insurer and Janssen, Lawrence was finally approved for the drug and two-hour observation period. He underwent eight treatments in the span of a month, the period of time approved by his insurance.
"During treatment, it totally eliminates depression and gives a novel perspective on life in general," Lawrence says. "After the drug wears off, reality sets back in, but not in the way I'd come to expect it to."
Lawrence found the level of severity on the scale of his depression and PTSD lowered with each treatment. He believes that effect would have continued if he were able to continue. Despite this success, Lawrence can't afford further appointments, as he was already feeling the financial strain — despite insurance coverage, he still had to pay $200 each visit. He now self-administers a CBD nasal spray three times per day, and his condition continues to improve.
Esketamine proves an exciting development in the treatment of severe depression. But the lack of knowledge surrounding its effects leaves both doctors and patients with questions that only time and research can answer. Yet for those who are running out of options, financial accessibility might still be blocking this effective solution.