The opioid epidemic in the United States is taking an increasingly devastating toll on children and adolescents, including the youngest Americans – preschool and kindergarten children.
The number of youth age 19 and under treated in children's hospital intensive care units for opioid ingestion and poisoning doubled in the decade between 2004 and 2015, according to a study released in April, while the percentage of overall pediatric intensive care unit (PICU) admissions related to opioids rose among the same demographic from 25 to 36 percent.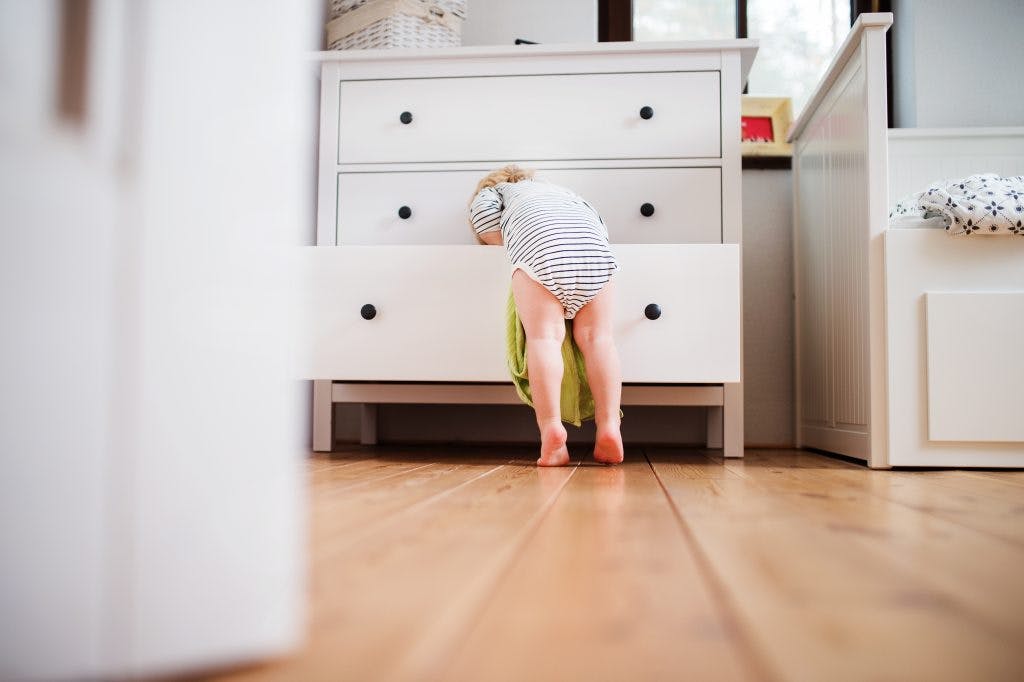 Children under five years of age represented the greatest increase in opioid-related hospitalizations compared to older children and adolescents.
Prescription drugs are currently considered a "major cause" of pediatric (defined as age 21 and under) deaths and are the number one reason for pediatric emergency room visits. Opioids top the list of prescription drugs as the cause of those visits.
Meanwhile, the rate of death from opioid poisoning among Americans of all ages, children, teens and adults, doubled between 2000 and 2018.
Of opioid-involved youth admitted to the PICU, 35 percent of these young patients required a mechanical ventilator to assist with or replace their natural breathing, and 20 percent required the administration of vasopressors, drugs which constrict the blood vessels in order to raise blood pressure. Vasopressors are often used in critical and emergency medical situations as severely low blood pressure can result in organ failure or even death.
This retrospective study examined intensive care unit admissions in 31 children's hospitals around the United States. It's the first study of its kind to focus specifically on intensive care unit admissions in the context of skyrocketing opioid-related pediatric hospitalizations.
The authors of the study expressed concern that efforts to reduce opioid use in adults have not slowed the preventable use of opioids among children, and that greater efforts are needed to help these young people.