What is Fournier's Gangrene?
Fournier's gangrene, also referred to as necrotizing fasciitis of the perineum, is a rare disease with few known causes. Some potential causes may be a urinary tract infection, anal abscess or other pelvic injuries.
Fournier's gangrene, initially known as fulminant gangrene, was discovered in the late 1800s. Today, it is named after Professor Jean-Alfred Fournier, a dermatologist and venereologist who researched the condition, according to Hindawi.
There have been more than more than 1,800 cases recorded in medical history, according to the National Organization of Rare Disorders. Fournier's gangrene affects people between the ages of 50 and 79, and typically impacts men more than women. The condition is often found in individuals with other diseases, including diabetes.
Identifying the First Signs of Fournier's Gangrene
Fournier's gangrene is a rare but serious medical condition, with symptoms that can accelerate quickly. It begins with a cut that leads to an infection in the space between the anus and genitalia (perineum), but it can spread to the legs, torso, and chest.
The first signs of Fournier's gangrene are often pain and tenderness in the groin or pelvic region. As Fournier's gangrene continues to develop, redness and swelling may start to appear.
When Fournier's gangrene becomes serious, patients may experience a fever of 100.4 F and a rapid heartbeat, according to Healthline. An unpleasant smell or rankness is commonly reported, in addition to an unusual sound of gas moving or tissue crackling when the area is touched.
Patients should contact a physician and seek immediate medical treatment if any symptoms of Fournier's gangrene appear. Depending on the stage of the condition, Fournier's gangrene may require hospitalization or additional surgeries.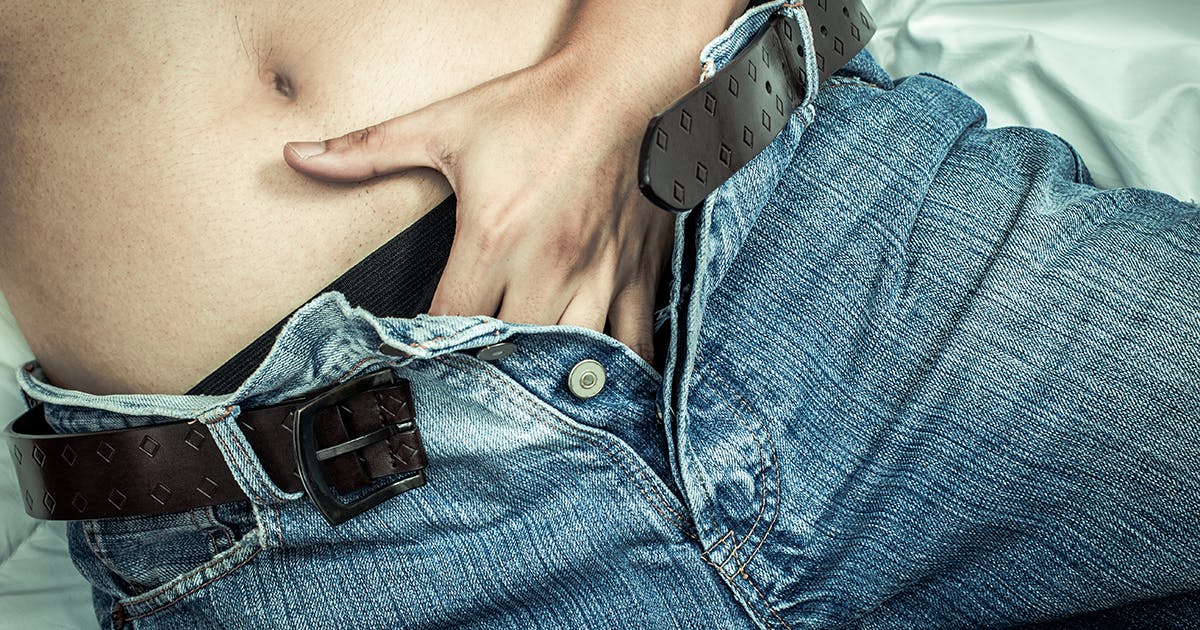 FDA Safety Announcement: SGLT2 Inhibitors Linked to Fournier's Gangrene
In 2017, an estimated 1.7 million people were prescribed SGLT2 Inhibitors to control high blood sugar. Diabetes is a daily struggle that can be stressful, tiring, and even dangerous. It's crucial that diabetes medications given to patients are safe and reliable.
According to the FDA, the onset of Fournier's gangrene typically begins after nine months. The FDA advises anyone taking the medications listed below to immediately contact their doctor to be tested for Fournier's gangrene.
SGLT2 medications may also be linked to amputation of the toes, feet, or lower legs. Because diabetics are more prone to amputation, it's often difficult to identify SGLT2 inhibitors as the cause of an increased risk. The FDA has also issued an update on the prescribing information and the patient medication guides for SGLT2 inhibitors.
After receiving 12 reports of Fournier's gangrene in diabetes patients taking SGLT2 inhibitors, the agency issued the safety announcement. On average, the patients had been taking SGLT2 inhibitors for 9.2 months, though the range was one week to 25 months.
"All 12 patients were hospitalized and required surgical debridement. Five required more than one surgery, and one required skin grafting," according to Medscape. "Four patients developed complications, including diabetic ketoacidosis, acute kidney injury, and septic shock. One patient died, and two were transferred to a rehabilitation hospital."
How to Treat Fournier's Gangrene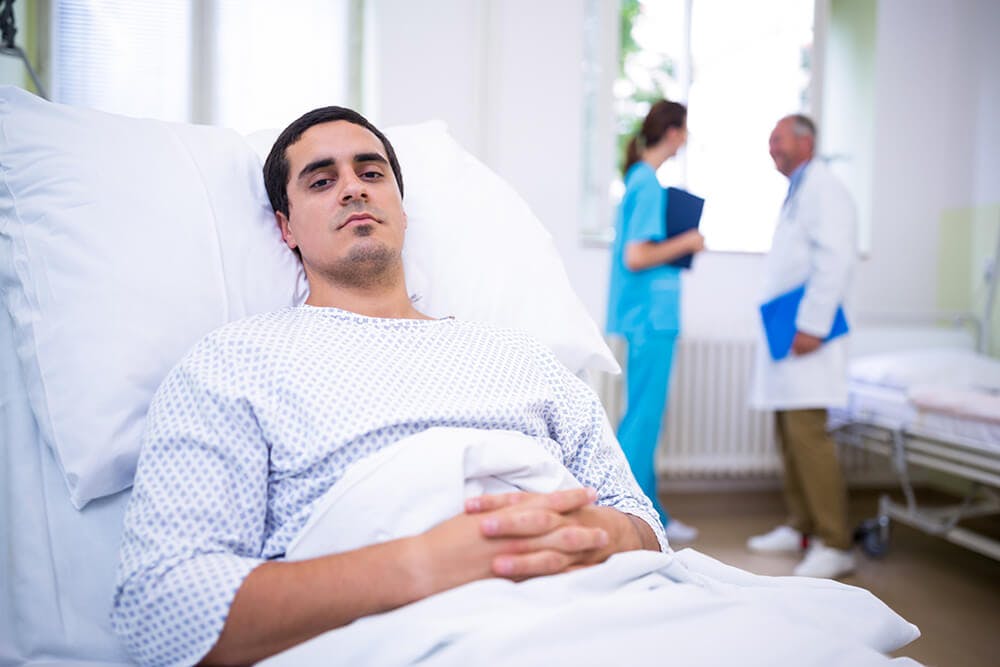 Treatment for Fournier's gangrene begins with an identification of the bacterial infection and necrotizing fasciitis of the perineum. Doctors may conduct an ultrasound, X-ray or computed tomography (CT) scan to assess the original location and path of the infection.
Doctors may conduct a consultation for surgical debridement, or removal, of damaged tissue affected by Fournier's gangrene. An additional treatment is broad-spectrum antibiotics, which can treat various types of bacterias.
"Healthcare professionals should assess patients for Fournier's gangrene if they present with the symptoms described," according to the FDA. "If suspected, start treatment immediately with broad-spectrum antibiotics and surgical debridement if necessary."
Widespread antibiotics can slow or stop it in the early stages. If given time, Fournier's gangrene can kill flesh in the infected areas requiring amputation and reconstructive surgery. Common symptoms can include pain and discomfort in the affected area, which may escalate into necrosis in months.
People with Fournier's gangrene may need multiple surgeries, along with skin grafts to cover the tissue. Though there have been 12 cases of Fournier's gangrene, there has only been one reported fatality.
| | |
| --- | --- |
| Medication Name | Parent Company |
| Invokana, Invokamet, and Invokamet XR | Johnson & Johnson |
| Farxiga | Astrazeneca |
| Jardiance | Eli Lilly and Boehringer Ingelheim |
| Xigduo XR | Astrazeneca |
| Qtern | Astrazeneca |
| Glyxambi | Boehringer Ingelheim |
| Synjardy and Synjardy XR | Boehringer Ingelheim |
| Steglujan, Steglatro, and Segluromet | Merck & Co. |