Roundup Lymphoma: Who Is Affected?
The California case was brought by a terminally ill school groundskeeper, Dwayne "Lee" Johnson, who is only 46. Johnson was diagnosed with non-Hodgkin lymphoma, a rare type of cancer that starts in the lymph system and accounts for around 3 percent of cancer deaths nationally.
Glyphosate is the world's most widely used herbicide. It's been used commercially since 1974, even though the U.S. Environmental Protection Agency in 1985 classified glyphosate as "possibly carcinogenic to humans."
Six years later, the EPA flip-flopped, saying glyphosate wasn't carcinogenic to humans after all. In 2015, The International Agency for Research on Cancer, an arm of the World Health Organization, issued a finding that continues to be widely cited to this day. The agency concluded glyphosate probably causes cancer in humans.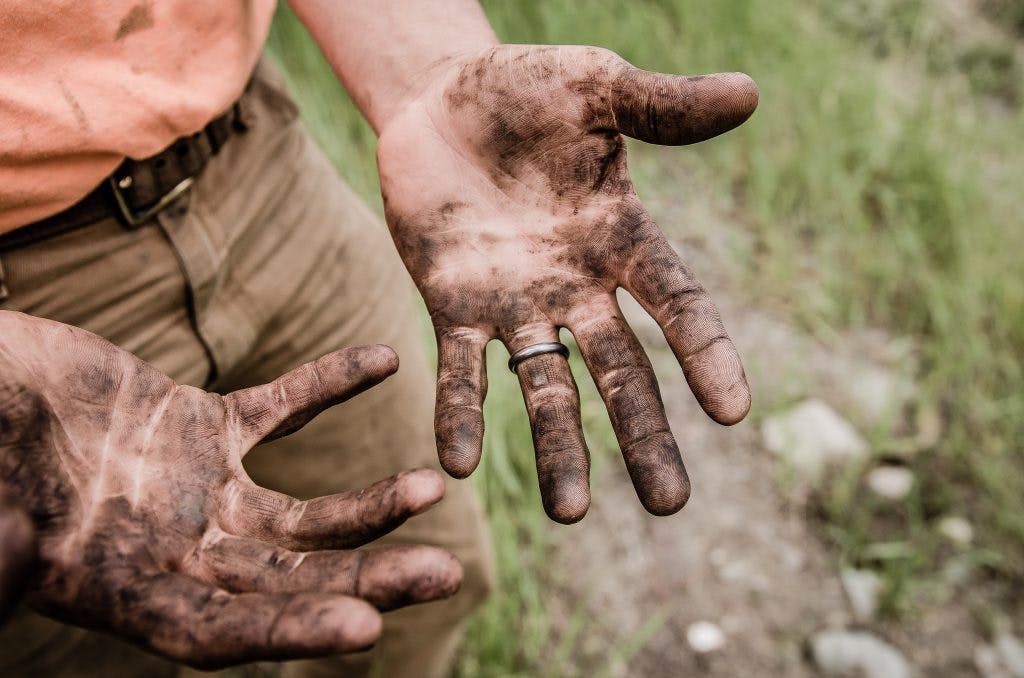 Photo by jesse orrico on Unsplash
Johnson claimed Monsanto had long known of the cancer risks of glyphosate, but failed to warn consumers like him of the dangers. Long-term exposure to glyphosate has been linked to the potential development of non-Hodgkin's lymphoma and other cancers.
The former school groundskeeper said he sprayed Monsanto's glyphosate-based weedkillers up to 30 times a year as part of his job, as Reuters reported.
On one occasion, when a sprayer malfunctioned, Johnson said he was doused from head to toe in the weedkiller Ranger Pro, and his skin erupted in blistering lesions, as Law360 reported.
Groundskeepers, agricultural workers and disadvantaged communities are more exposed to the reported dangers of glyphosate than most people.
In 2015, an independent analysis in California showed that Monsanto's glyphosate-based weedkillers were disproportionately applied in the state's low-income counties, which are home to larger than average Hispanic and Latino populations. In 2017, California listed glyphosate as a cancer-causing chemical.
California's Roundup Cancer Trial
The controversy surrounding Monsanto's Roundup has been primarily focused on whether the herbicide Roundup causes cancer. Much of the testimony in Johnson's landmark trial hinged on the science linking glyphosate to cancer.
Photo by Richard Nolan on Unsplash
Testifying on Johnson's behalf, Christopher Portier, former director of a division of the National Institute of Environmental Health Sciences, criticized the EPA for waffling on the hazards of glyphosate. He said the EPA ignored a trove of animal data that suggested glyphosate is toxic, as Law360 reported. Portier called the agency's finding that glyphosate wasn't carcinogenic "amazingly wrong."
"I believe it's highly probable that glyphosate causes cancer in humans, and non-Hodgkin lymphoma is the type of cancer we usually see," Portier testified.
Meanwhile, lawyers for Monsanto tried to poke holes in the science on glyphosate's cancer-causing risks. Attorney's argued that the International Agency for Research on Cancer had set an unreasonably low threshold for deciding whether glyphosate was a cancer hazard. They also questioned Portier's impartiality as a scientist.
Even so, the panel of jurors unanimously agreed that Monsanto's weedkillers were unsafe and blamed the agribusiness company for acting with malice or oppression. It's worth noting here that Monsanto has faced allegations of colluding with an EPA scientist to downplay the dangers of glyphosate.
The German conglomerate Bayer AG, which owns Monsanto, is appealing the verdict, as the Wall Street Journal reported. The corporation asked a judge to throw out the $289-million award and order a new trial.
It's unknown how long the appeal could drag on. Doctors have said Johnson, the former groundskeeper, has less than two years to live.
Featured photo by Noah Buscher on Unsplash