"The FDA has committed to taking forceful new actions to enhance device safety and encourage innovations that lead to safer medical devices, so that patients have access to safe and effective medical devices and the information they need to make informed decisions about their care," Jeffrey Shuren, director of the FDA's Center for Devices and Radiological Health, said in the FDA statement.
Most of the 32 former manufacturers of the controversial mesh withdrew from the market years ago in response to the FDA's 2011 orders that manufacturers begin conducting three-year patient follow-up studies.
A form of surgical mesh, transvaginal mesh is a net-like implant used in one type of pelvic organ prolapse (POP) repair surgery, as explained in an article by Women's Health. The mesh is most commonly made from polypropylene plastic. It can also be made from animal tissues or a combination of materials.
In POP, the muscles and tissues supporting the pelvic organs weaken and one of the organs, most commonly the bladder, pushes into or out of the vagina. According to the FDA, "about 1 in 8 women has surgery to repair POP over her lifetime, and a subset of these surgeries are completed transvaginally with the use of surgical mesh." It has also been noted that the disorder affects up to one third of childbearing women as well as overweight women and those with chronic coughs, according to ScienceDaily.
Other risk factors include aging, menopause, trauma, chronic straining, genetics, smoking, and prior surgery.
While there are a number of nonsurgical interventions available, about one in eight women will undergo surgery for POP in her lifetime. About 200,000 inpatient POP surgeries are performed each year in the United States, typically reconstructive surgeries intended to correct the prolapsed vagina and restore anatomically-correct organ position.
While some surgeries involve repair of a woman's "native" vaginal tissue, others involve the permanent insertion of reinforcing mesh, typically synthetic. The relative merits of native tissue repair versus surgical mesh have been the subject of considerable study.
Adverse pelvic mesh events reported to the FDA have increased over the past few years, leading the agency to take "several, escalating actions" including the 2016 reclassification of transvaginal surgical mesh from a Class II to Class III (high risk) medical device, thereby requiring manufacturers to reapply for device approval according to the agency's most stringent protocol, known as the Pre-Market Approval process.
"In order for these mesh devices to stay on the market, we determined that we needed evidence that they worked better than surgery without the use of mesh to repair POP. That evidence was lacking in these premarket applications, and we couldn't assure women that these devices were safe and effective long term," Shuren said.
Better Late Than Never?
The withdrawal of transvaginal mesh from the market has been a long time coming.
"Although of course this is a positive step forward, it was one made far too late as tens of thousands of women have been permanently and significantly injured from these materials," Holly Ennis, pharmaceutical and medical device liability attorney and activist, wrote by email.
Ennis has represented many of the thousands of women harmed by Essure birth control as featured in the 2018 Netflix documentary, "The Bleeding Edge," in addition to individuals harmed by other drugs and devices including Yaz Birth Control, Seroquel, Fosamax, NuvaRing and hip implants.
"This litigation has been going on for almost ten years, and it's basically almost over now, so all of a sudden, why now? I mean I'm not complaining, I'm happy they did it, but most of the 75,000 cases have for the most part been resolved in the past year or so," Ennis said.
Game-Changing Social Media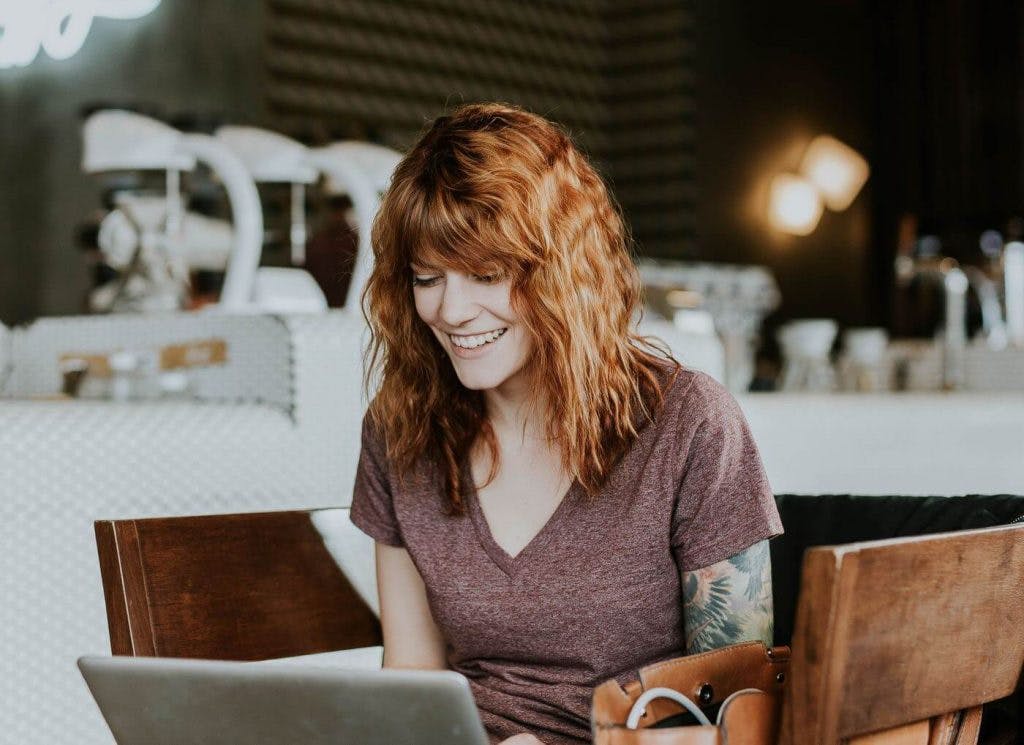 What does Ennis think is behind the belated FDA action?
"I truly believe that a lot of it was the Essure women kicking this off. Now they're being closely followed by the breast implant women, and the mesh women. They're just being very assertive and aggressive, really going before the FDA," Ennis said.
"The advent of social media has put a lot more power in the hands of patient advocates. Before there wasn't that much of a way for them to become organized, accumulate in numbers and gain traction. But with Facebook and Facebook groups, people join and realize they're not alone. There's 42,000 women on the Essure Problems group," Ennis said. "Social media has given them a platform, a way to make connections, to strategize and plan actions."
FDA Advisory to Women With Transvaginal Mesh
The FDA advised women with transvaginal mesh to notify their healthcare providers if they notice any of the following symptoms: persistent vaginal bleeding or discharge, pelvic or groin pain or pain with sex.
The FDA further advised women, including those who are asymptomatic, to continue with regularly scheduled routine check-ups and follow-up care, and to alert their providers about their mesh in advance of surgeries or other medical procedures.
Though their halt of all transvaginal mesh sales will prevent health issues among countless women who may have otherwise obtained it, the delay of action with this threat to human health brings into question the safety of other medical devices still awaiting regulation.